"Street Doctors" (working title) Currently in post-production, this film tells the story of Dr. Jim Withers and Operation Safety Net, the "street medicine" concern he launched in the City of Pittsburgh in 1992, with help from the Sisters of Mercy. Operation Safety Net touches the lives of hundreds of men and women annually who are living on the streets by providing them with access to quality health care.
Inspired by childhood memories of accompanying his father, a family physician, on house calls, and his mother, a nurse, on home-care visits, Dr. Withers began providing medical care to Pittsburgh's unsheltered homeless population, initially disguising himself as a homeless person. Assisted by street-savvy formerly homeless people, he began making nighttime rounds in the alleys and under the bridges of the city. Soon, other clinical volunteers joined in, and Operation Safety Net was born. Today, the program is recognized as one of the nation's first full-time street medicine concerns.
Over time, Dr. Withers and Operation Safety Net inspired a movement that has since spread throughout the world. The film is aimed at communicating Dr. Withers' holistic health-care vision while showing firsthand the work of Operation Safety Net, and describing the effects of the movement it has spawned, worldwide. It will also examine the practice of street medicine as a whole, shedding light on its capacity to provide hope, dignity, and improved physical and mental well-being for the "least among us."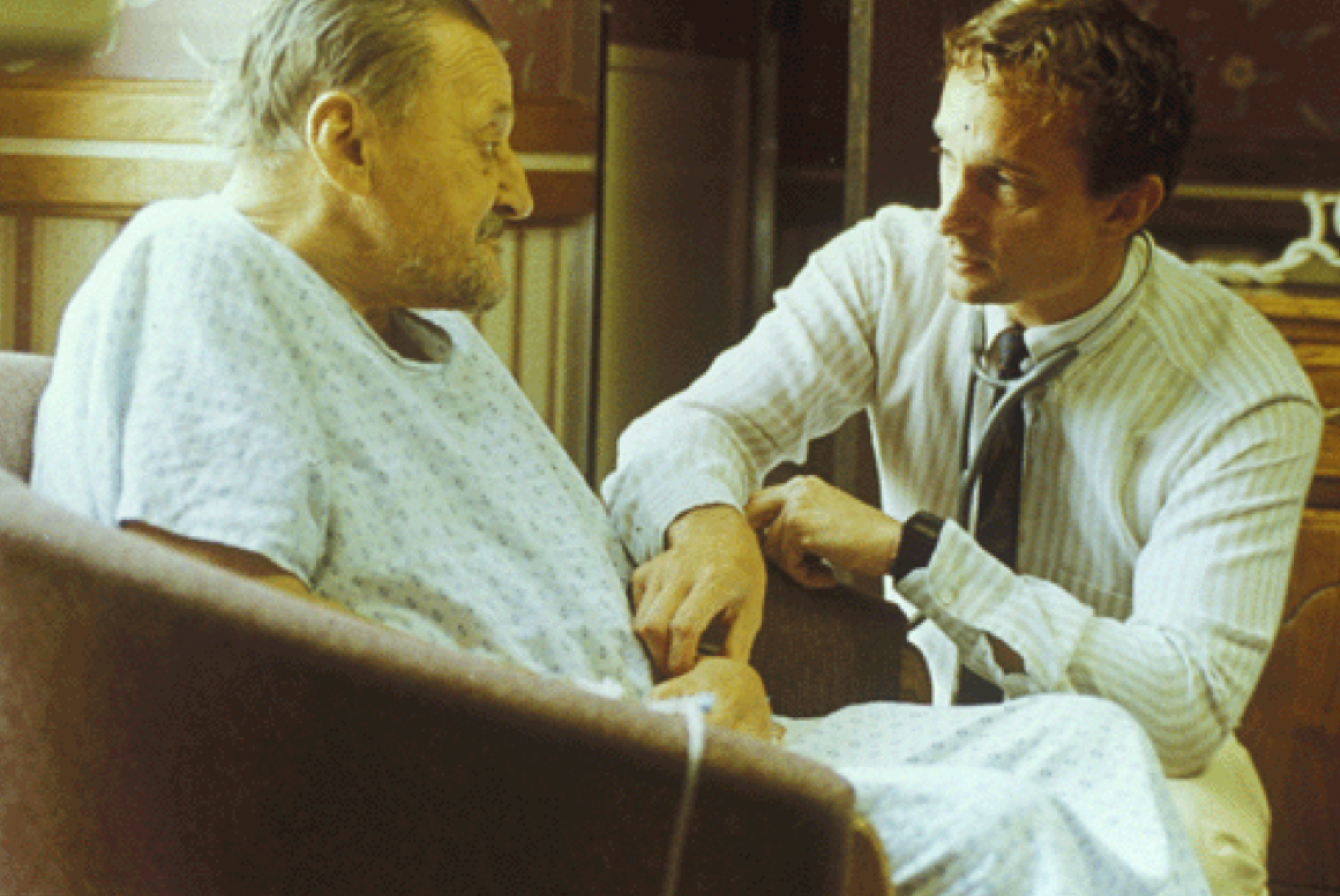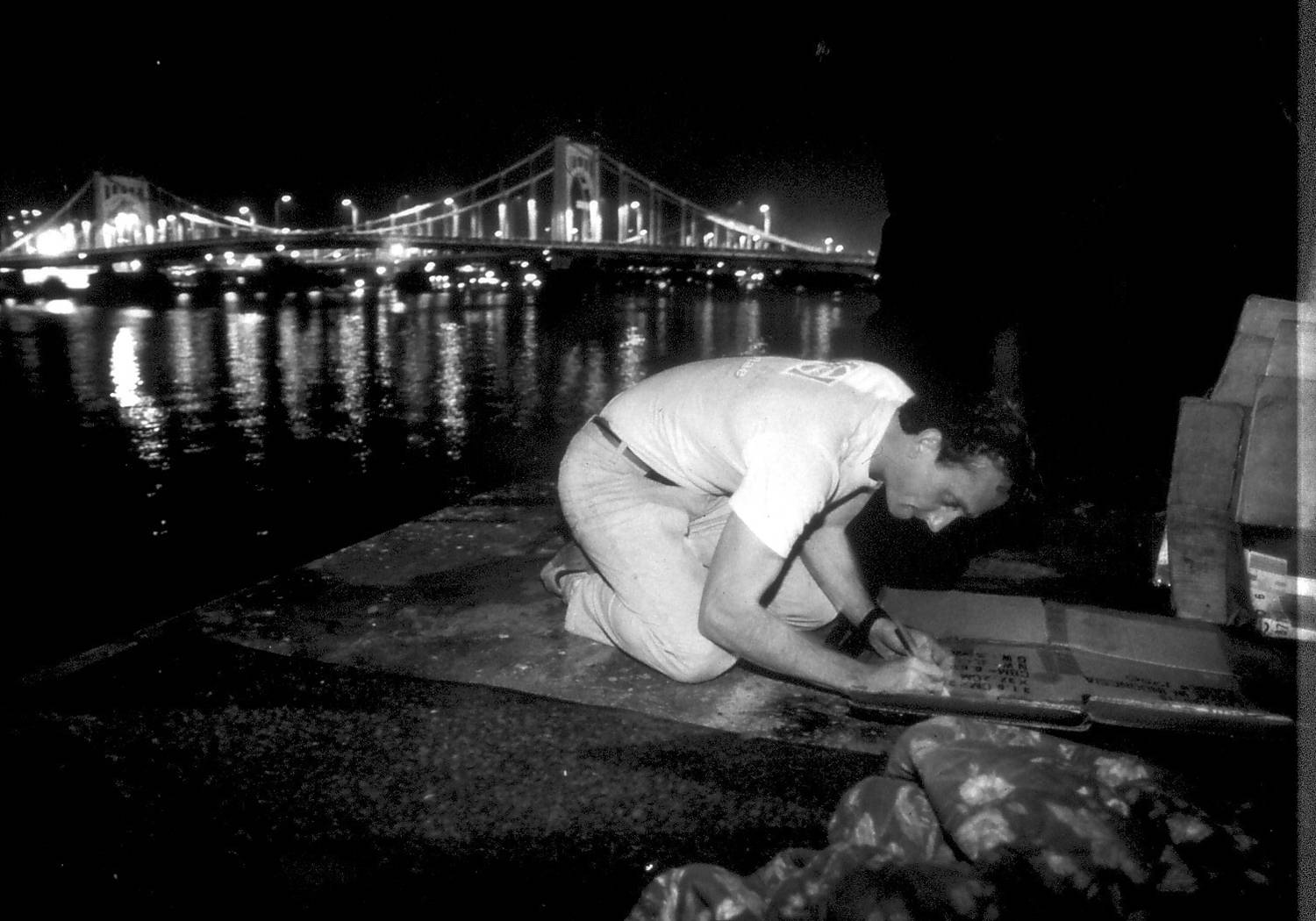 INTERESTED IN COLLABORATING?